Congestion-free Wellington Declaration
Where is Welly really moving?
PDF settings (show)
fontsize: 14pt (point size of body text)
fontset: kepler (predefined collections of sans and serif fonts)
cover: none (article cover page or alignment of cover text)
parasep: space (separation between paragraphs)
colophon: off (include or omit colophon)
headingcolor: RoyalBlue (use specified colour for heading text)
justification: off (text justified or ragged right)
ucsection: Auckland (major section headings are uppercase or other style)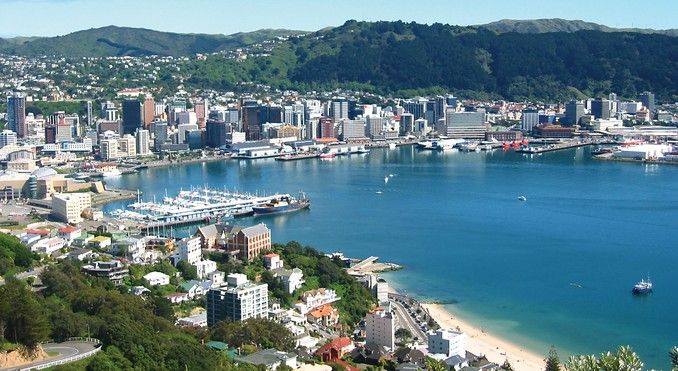 AIM:
Promote a more liveable Wellington city, responsive to climate change, by reducing reliance on the private car.
INTENT:
We want high-capacity, high-quality, all-electric, mass public transport, and cycling and walking facilities that are safe and attractive.
Investing in more public and active transport instead of new motorways will:
enhance Wellington's urban form and amenity, thereby enabling economic opportunities and lifestyle choices
avoid greenhouse gas emissions, noise and air pollution from burning fossil fuels
reduce the public health epidemics of cardiovascular disease, diabetes, obesity and road crash injuries
We support the objectives of the LGWM project1 in an open and transparent process.
We consider LGWM's suggested interventions are over-weighted towards state highway spending, heading towards a result likely to be incompatible with these objectives.
Cities geared to public and active transport have less congestion than cities geared for private cars.
Transport behaviour and provision worldwide are changing rapidly in the face of emission-reduction targets, new technology, and new mobility arrangements.
With mobility increasingly becoming a service, LGWM must not lock us into a private-vehicle–dominated model of transport provision that is already becoming obsolete.
ACTION:
We therefore call on LGWM to stick to its objectives and put the emphasis squarely on public and active transport, and managing travel demand, not on building more roads.


Prepared by Cycle Aware Wellington, FIT Wellington: Fair Intelligent Transport, Living Streets Aotearoa, and Save the Basin,
Last modified 05 June 2017 at 10:35 AM